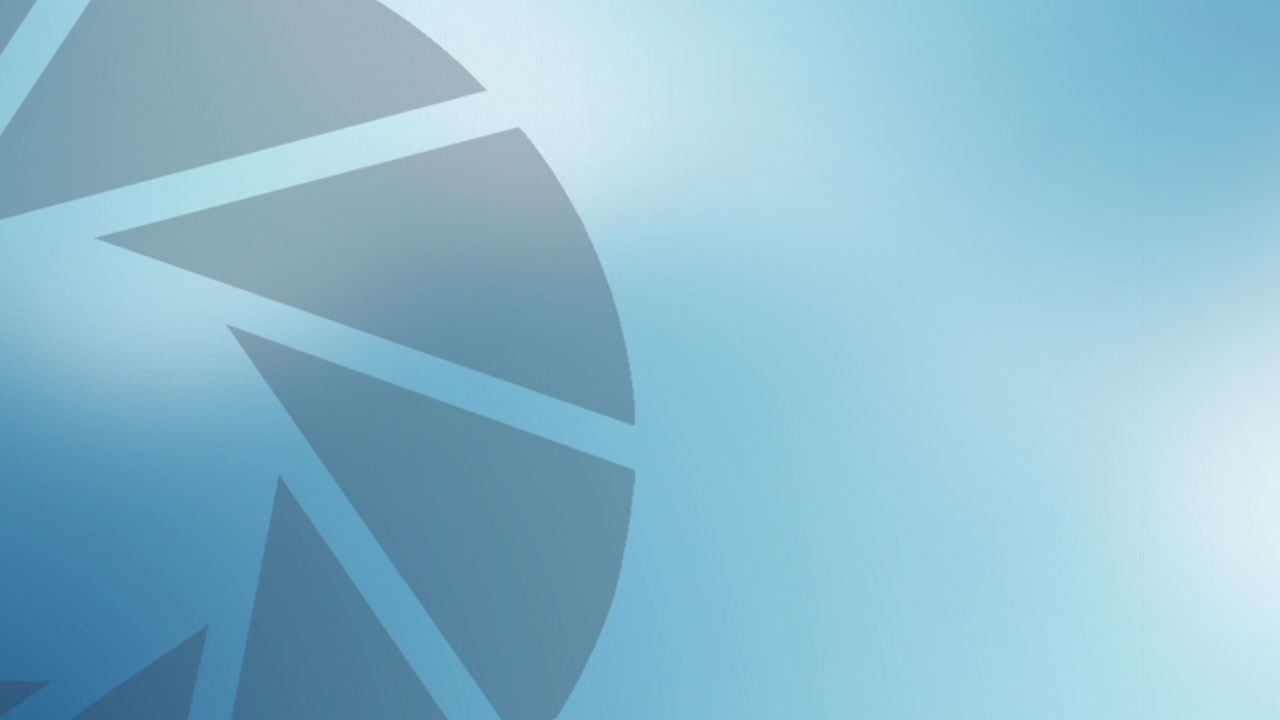 WHY MVP STUDIOS?
HIGH SCHOOL SPORTS PHOTOS
FREE DIGITAL NEGATIVE!
with copyright release with purchase*
AMAZING FUNDRAISING PROGRAMS
unavailable anywhere else
FAST 3 WEEK TURNAROUND
Locally produced products
VETERAN OWNED BUSINESS
Support Marine Corps veterans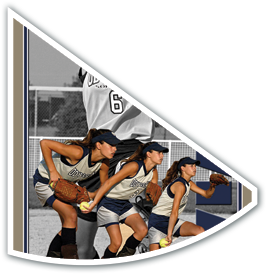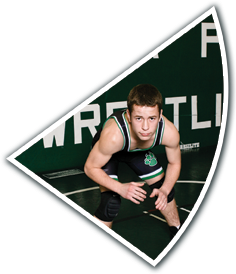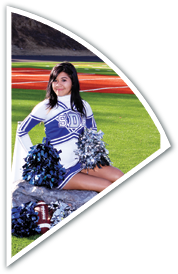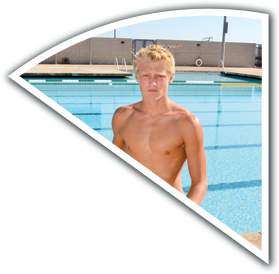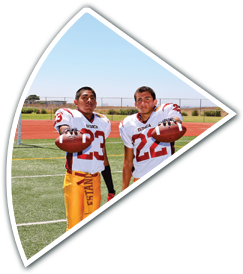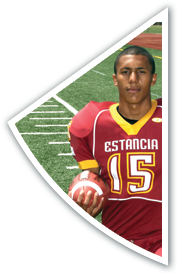 MVP Studios provides sports photography to hundreds of organizations throughout Southern California every year.  High Schools choose MVP Studios for their high school sports pictures because of our proven track record of high quality products and services. Our high school sports photographers treat all athletes respectfully while photographing the individuals and teams quickly. We can create a custom website just for your high school sports pictures where students and parents can go to get schedules and other information about picture day.  This site has a unique online pre-order system where parents can place their order and simply print out their receipt to bring to picture day. We have over 40 photographers on staff so we do our best to schedule your picture day on the date you choose.  MVP Studios picture days are considerably shorter than most because we overstaff every event to make sure things start on time, stay on time and finish on time. At MVP Studios, all of our products are 100% guaranteed.  While we go above and beyond to provide you with the best quality photographs, if you are not satisfied for any reason, we will make it right.
FREE Team Photos for Coaches
FREE Enlargements for School
FREE Sponsor's Gifts
FREE Photo Clipboard for Coach
CD With Photos for Yearbook
30 FREE Thank You Cards
Highly Trained Professional Photographers
FAST 3 Week Turnaround Time
Will Shoot Special Occasions
Veteran Owned Business
Honesty & Integrity
Support For Wounded U.S. Marines
Amazing Fundraising Programs