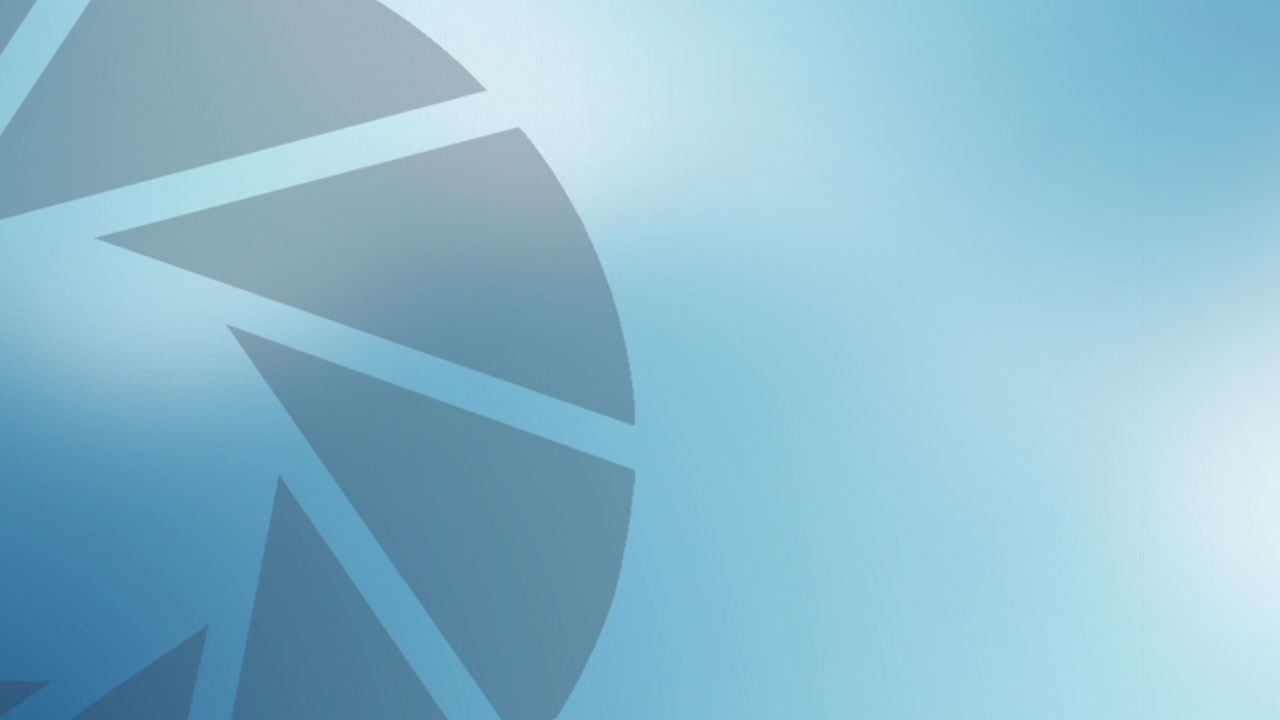 WHY MVP STUDIOS?
BECAUSE QUALITY MATTERS!
FREE DIGITAL NEGATIVE!
with copyright release with package purchase
AMAZING FUNDRAISING PROGRAMS
unavailable anywhere else
FAST 3 WEEK TURNAROUND TIME
locally produced products
VETERAN OWNED BUSINESS
owner is a Marine Corps veteran
MVP Studios provides youth sports photography to hundreds of leagues throughout Southern California. Youth sports leagues choose MVP because of our proven track record of high quality products and services. Our youth sports photographers have the patience to treat all players respectfully and the experience to photograph the individuals and teams quickly. We can create a custom website just for your league where parents can go to get schedules and other information about picture day. This site has a unique online pre-order system where parents can place their order and simply print out their receipt to bring to picture day. We have over 40 photographers on staff so we do our best to schedule your picture day on the date you choose. MVP Studios picture days are considerably shorter than most because we overstaff every event to make sure things start on time, stay on time and finish on time. At MVP Studios, all of our products 100% guaranteed. While we go above and beyond to provide you with the best quality photographs, if you are not satisfied for any reason, we will make it right. Take a look at our testimonials section to see what our customers have to say.
Start On Time!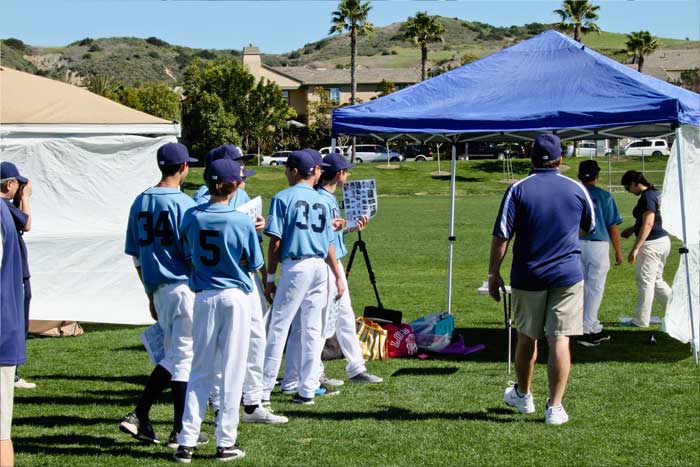 Extra staff to handle everything to ensure a great picture day!
Stay On Time!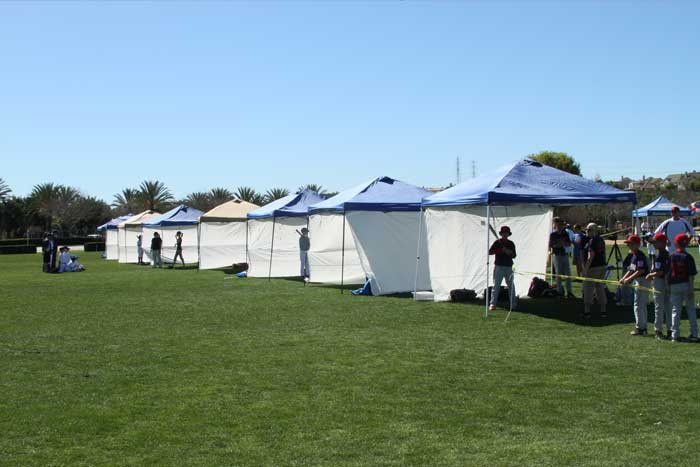 Efficient shoot layout to make it easy on players, parents and the league.
Finish On Time!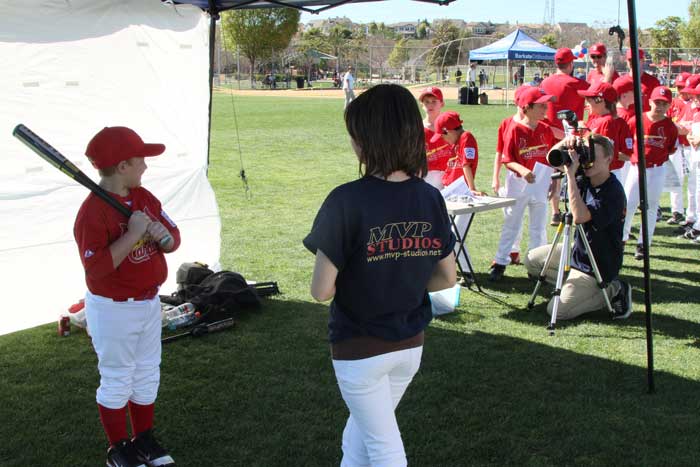 Photographers have assistants to pose kids and help keep things organized.
A dedicated Account Manager assigned specifically to your league to do all picture day preparation such as:
Confirming shoot location
Creates your picture day schedule
Sends your order envelopes
Books the proper amount of staff and much more
A full time customer service department so parents call us with questions, NOT you!  Additionally:
Custom website for your league for pre-orders
Over 99% order accuracy rate
Effective problem resolution when mistakes happen
Online survey forms
Customer focused culture