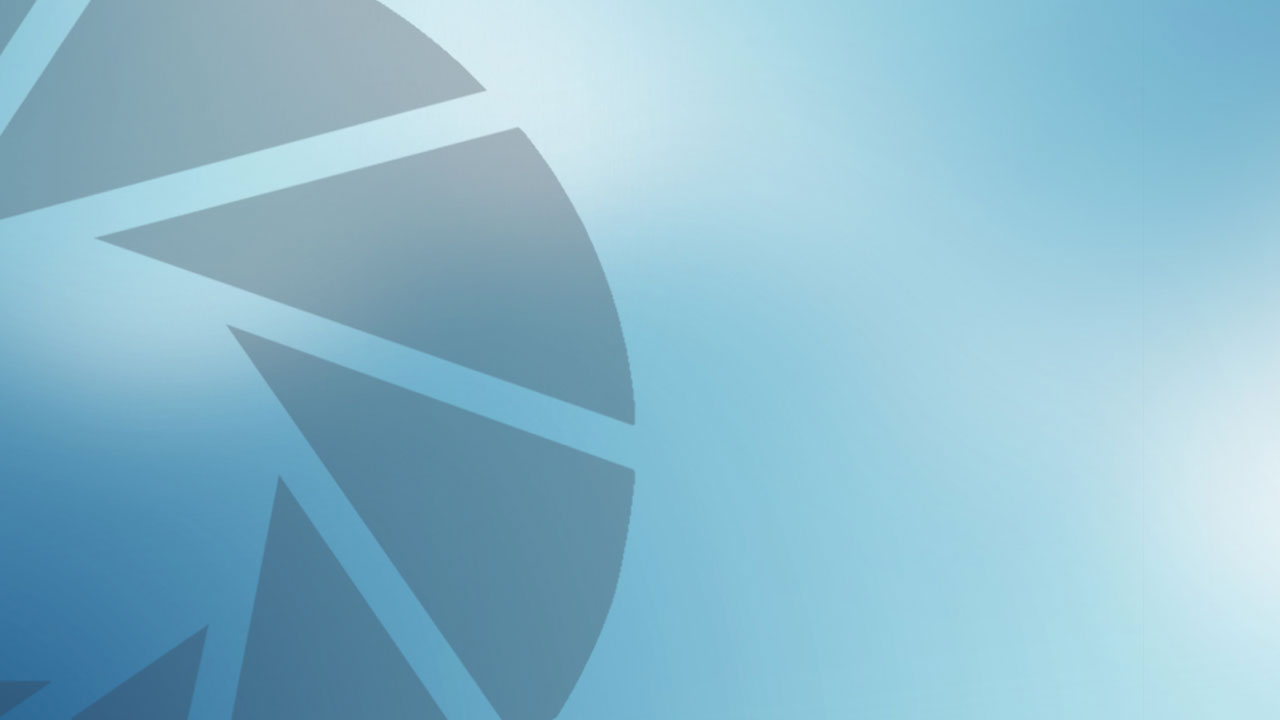 WHY MVP STUDIOS?
INNOVATIVE SENIOR PORTRAITS
FREE DIGITAL NEGATIVE!
with copyright release with purchase*
CUSTOM LOCATIONS
the beach, wineries, your house, you name it!
FAST TURNAROUND TIME
Local lab means fast delivery
VETERAN OWNED BUSINESS
Support a Marine Corps veteran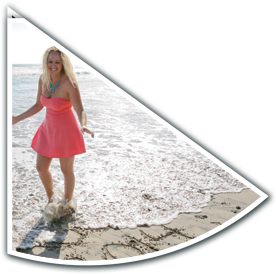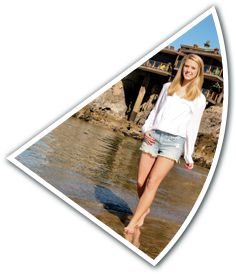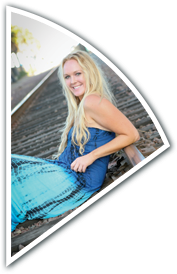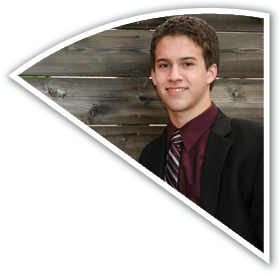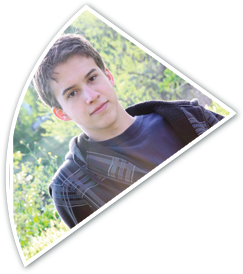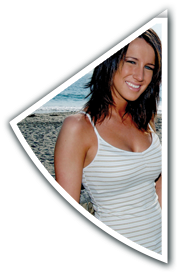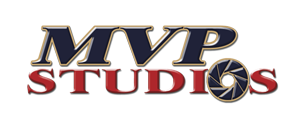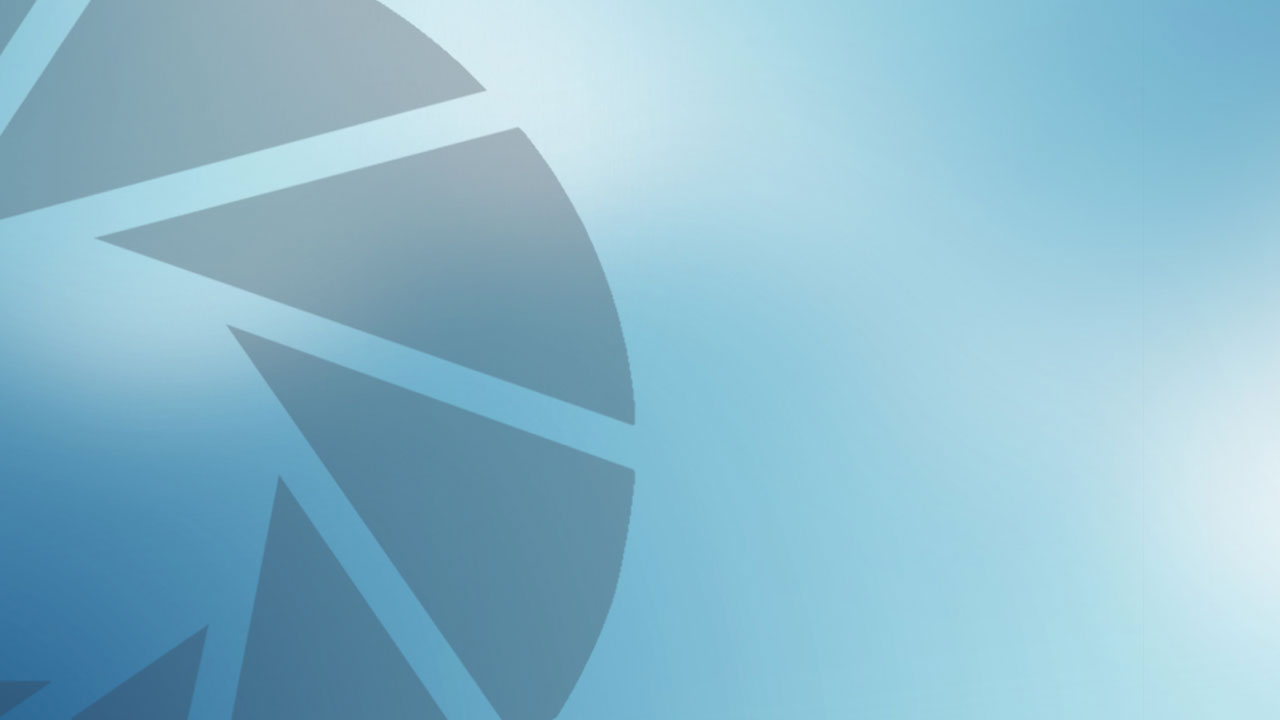 AFFORDABLE SENIOR PORTRAITS
DON'T OVERPAY THE YEARBOOK PHOTOGRAPHER!
don't let yearbook photographers take advantage of you!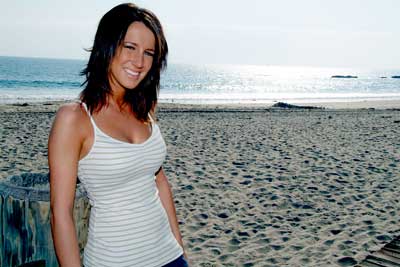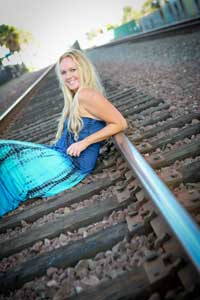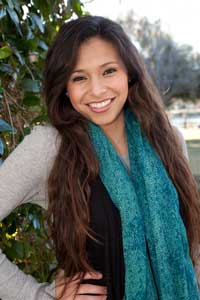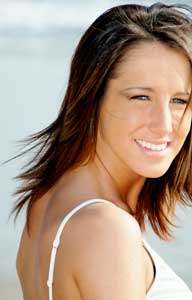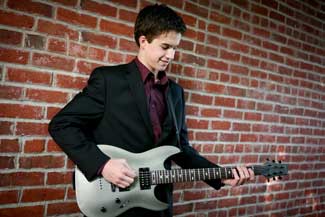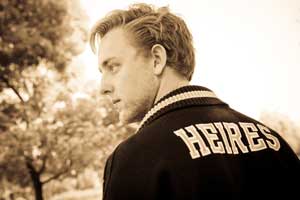 Affordable Senior Portrait Photographers
Most yearbook senior picture photographers know that customers have to come to them to take their senior yearbook portraits so they take advantage of families by charging excessive prices for your senior portraits. Not MVP Studios. Our pricing is fair and we even let you keep the digital negatives! Check out what our customers are saying about MVP Studios!
"I love, love, love the pictures!"
"Hi Heather, Thank you so much for being so great to me and my family. You were awesome… You were amazing and made me feel so much better. I love and appreciate how you enjoyed my family. You are a very special person!!! They are truly the best pictures anyone has ever taken of my family. I am having a hard time picking!!! I especially love the one with Brandon making fun of Jack's smile. He is such a gift in my life.
 Have a wonderful 4th of July. I truly am so grateful you were our photographer!!!!!!
Fondly, Carol C
Katy was so excited to get her senior pictures taken in California since we live in Texas. Heather was so fun to work with! She knew all of the good spots to take the pictures and they all turned out beautifully. Katy said "She really made me look good!" My younger daughter wants Heather to do her photos when she's a senior. We got a wide selection of high quality photos. I'd recommend MVP Studios/Heather to anyone who needs photography services at an excellent price. They gives you the proofs and a cd with pictures that you can have made anywhere! What a great deal!
I just wanted to thank you for the beautiful pictures you took of my family! You did such an outstanding job and knew exactly what to do to get the best pictures. We had a great time during the shoot and we have some of the best memories to last a lifetime!

Thank you again!