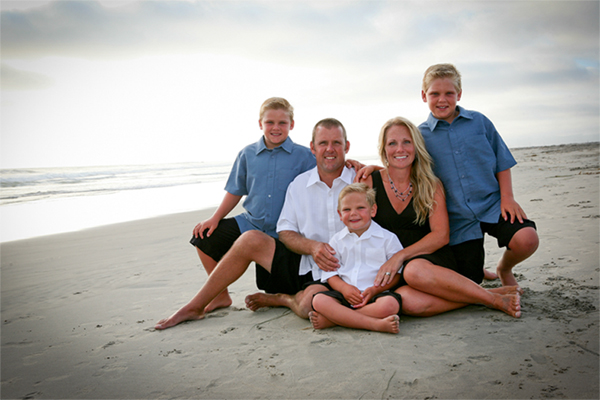 MVP is a photographer in San Diego offering a whole host of innovative photography services including youth sports photography, school photography, event photography, family portraits and senior portraits. We also offer a special Marine Corps Ball photography program designed by a former Marine.
Being a photographer in San Diego generates a deep sense of gratitude to our Military. One of our owners is also a Marine Corps veteran. We have started the MVP Studios Brave Hearts Program which donates free family photos to Service Members who have received the Purple Heart or a medal for valor in combat. If you are a loved one has received the Purple Heart or a medal for valor in Iraq or Afghanistan Contact MVP today to see about getting your free family photos.
From Temecula to San Diego and from Orange County to the Inland Empire, MVP Studios provides professional photographers specific to your needs. We have a number of professional photographers trained with specific skill sets to provide a tailored experience to our customers. We provide professional photography services all over Southern California.
If you are looking for youth sports photographers in San Diego or anywhere in Southern California, look no more. Our sports photography products are some of the best in the industry. We have Youth Sports Photography customers in Temecula, San Diego, Orange County and the Inland Empire.
MVP Studios has an innovative approach to youth sports photography. We have developed shoot methodology specific to the unique Southern California marketplace.  We also offer amazing fundraising services for leagues who use us for their sports picture day. To find out more about our Youth Sports Photography program, visit our Sports Page.
Marine Corps Ball Photography
Our Marine Corps Ball photography program is second to none. We have experienced Marine Corps Ball Photographers and our company is lead by a former Marine who was based at Camp Pendleton and has been to many Marine Corps Balls himself. Also, for every Marine who make a purchase will receive the original image with a complete copyright release for free. We have a special team of Marine Corps Ball photographers who are here to handle all of your Marine Corps Ball photography needs.
We offer special Marine Corps Ball Photography products that can be seen by visiting our Marine Corps Ball page.
If you are looking for Marine Corps Gifts visit our sister site The Marine Corps Gift Shop.
If you are looking for a school photographer, pick MVP. For school photography we also offer great fund raising opportunities along with innovative school photography products that are rarely offered for school photography. At MVP, we only hire true, professional school photographers who then go through our intense school photography training program before they are ready to work at an MVP school picture day. For more information on our School Photography services visit our
School Photography
page.
If you refer a league or school who books us as their youth sports photographer or school photographer you will receive a complete family portrait session for free. You will also get to keep original images with a copyright release just for referring picture day business to us! Our family portrait photographers are experienced in creating unique photos to cherish for a lifetime.
We offer unique senior portrait sessions that bring out the best in your graduate. We like to get an understanding of our senior portrait subjects to make sure to capture their personality. We offer a great senior portrait program where you get to keep your images on CD with a copyright release.  To find out more, visit our
Senior Portraits
page.